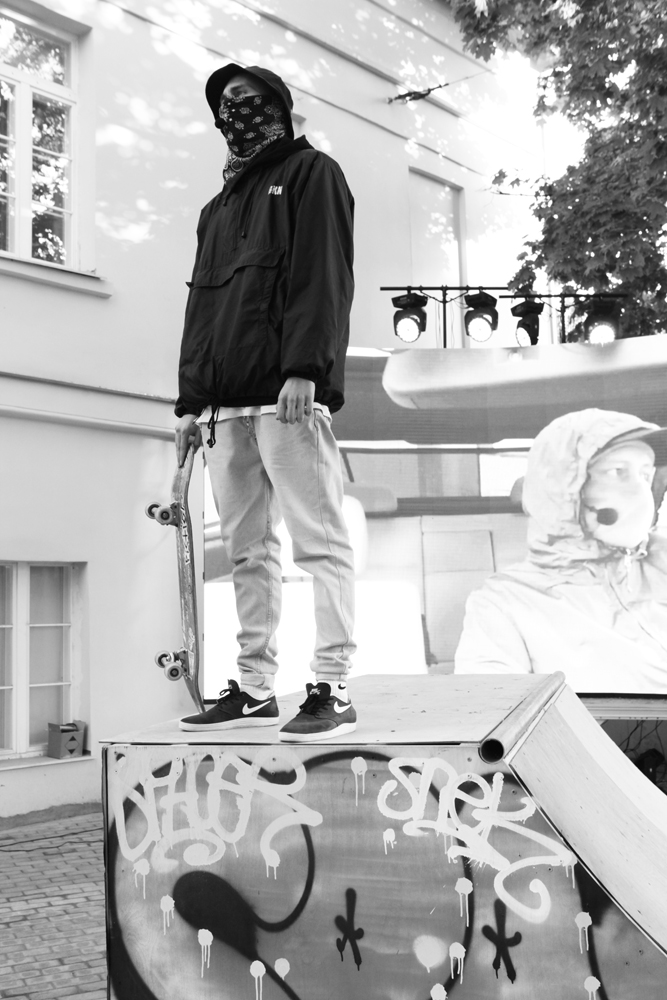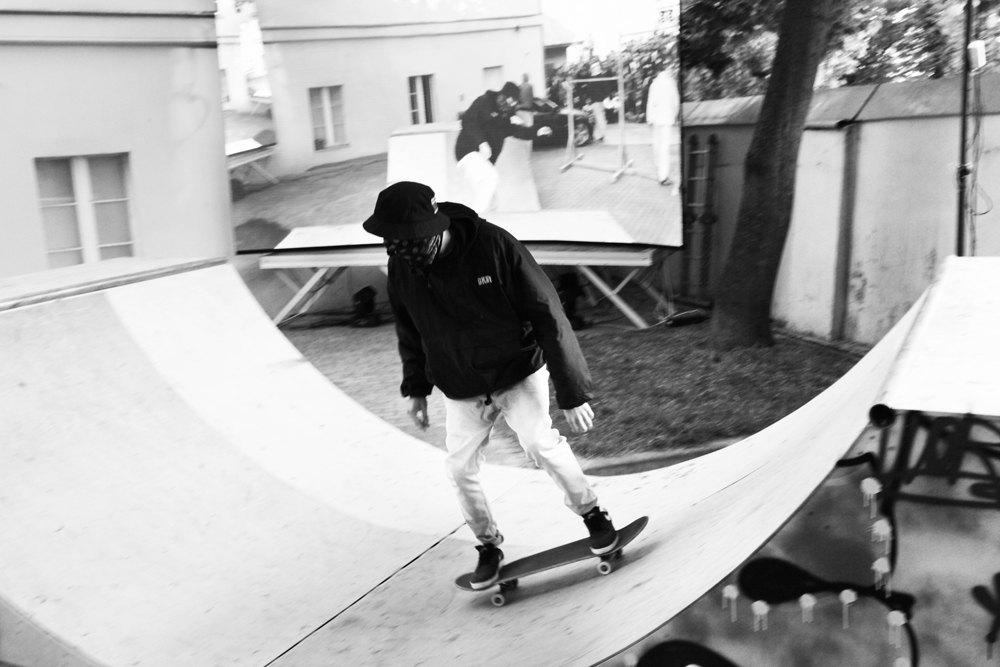 The performance is based on the real history of Moscow's graffiti artists. We go to Paris together with the main character "to make the subway", faced with the oppression of totalitarian anti-vandal laws, we find our own helplessness and the only way to get out we
choose self-awareness.
Information waves, settling on the soil of space outside of tradition, do not give not a single chance for our hero to perceive and structure reality. The performance takes us on a journey into the depth of fragmented consciousness, strengthening internal separation. Experience and process. Mastering your own consciousness in the situation of the break with your own tradition. Central to the narrative is information that has no content and illusion of finding oneself through words and thoughts, through culture. All events are hidden from the viewer as an attempt to work in a language whose main content is pure duration.
(RU)